Fusion thanks clients and friends with drinks reception
Monday, 15 February 2016
More than 80 clients, consultants and friends joined leading Birmingham chartered surveyors Fusion Building Consultancy to celebrate another successful year in commercial property at its annual drinks reception.
Directors and staff from the firm, which is based in Ludgate Hill, welcomed their guests to the event at The Cosy Club, in Bennett's Hill.
It was a welcome return for the consultancy, which has worked on the building over the years – including project-managing the conversion of the Grade-II listed Midland Bank premises and more recently overseeing the external refurbishment works last year ahead of Cosy Club moving in.
Director Steven Jelfs said: "We always look forward to our annual drinks reception because it gives us an opportunity to meet with our clients in an informal atmosphere and it was particularly good to return a building which the team have worked on over the years."
Fusion Building Consultancy is a Birmingham-based independent firm of chartered surveyors, which works with a large client base on projects in sectors such as industrial and logistics, offices, retail, data centres, and residential. Services include: project management, cost consultancy, contract administration, due diligence reports, health and safety, and dilapidations.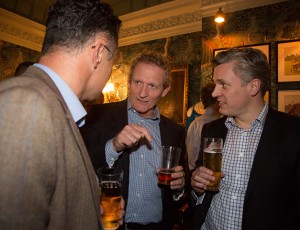 Mark Vernon- A&J Mucklow; Steven Jelfs – Fusion Building Consultancy;
Robert Robson – TATA Technologies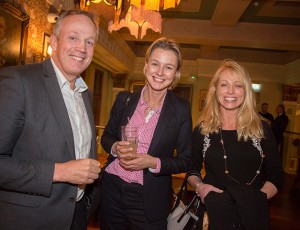 Chris Thomas – Thomas Lister; Pollie Jelfs- Fusion Building Consultancy;
Rachel Lister – Thomas Lister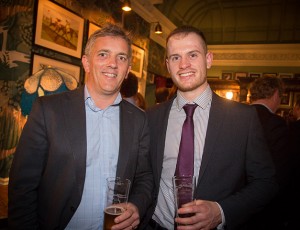 Chris Orton – Thuja Design; Luke Hatch – Fusion Building Consultancy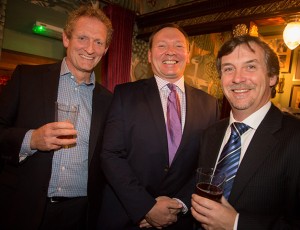 Steven Jelfs – Fusion Building Consultancy; Nick Jones – Ashfield Land;
Tim Blairs –  Antringham Developments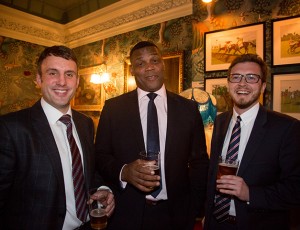 Gavin Stephens, Errol Stewart, Rob Bidmead – all Fusion Building Consultancy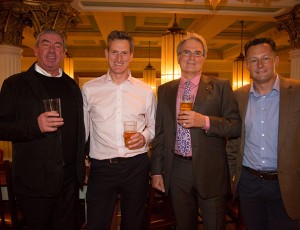 Roy Yates – Webb Gray; Alex Morgan – Stoford; Simon Mole – Fusion Building Consultancy; Mark Vernon – A&J Mucklow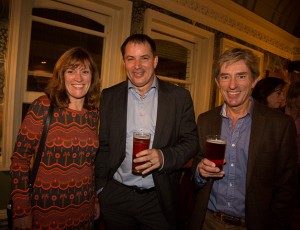 Rachel Jelfs – Fusion Building Consultancy; David Johnson – Listers Group;
Andrew Nock – Fusion Building Consultancy